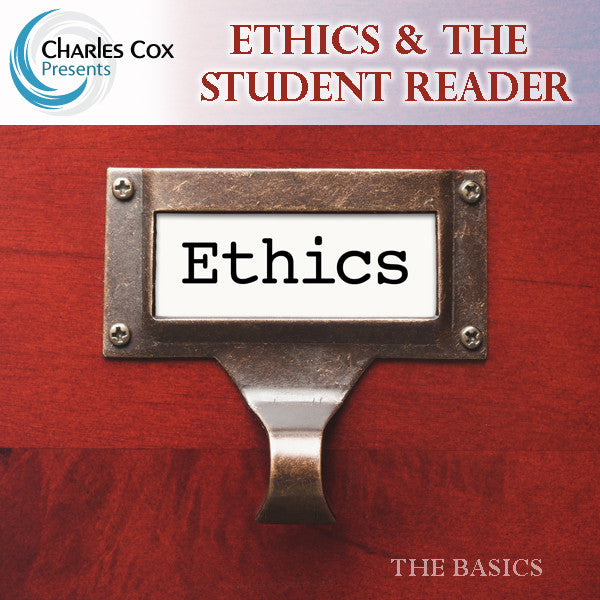 2- Ethics and the Psychic Student Reader
Good energy boundaries keep you grounded. Good ethical boundaries help set expectations for you and your client. Discover the ethics behind energy work. Keeping good energy boundaries is essential but, not everything we do is energy based. The second class in Basic Psychic Development covers how to be a good medium without getting into areas outside of your expertise. 
Coaching, counseling, therapy – Why the difference matters!
Readings – When to stop and when to stay quiet
Clients – How often should you read for them? Subjects to be left alone. 
Understanding Boundaries. How much is appropriate to share with your client and why? An interactive session for both beginners & experienced psychic practitioners.
Get the entire 3 class series 'Basic Psychic Development' Save 33%
---
---
More from this collection